M2M & IoT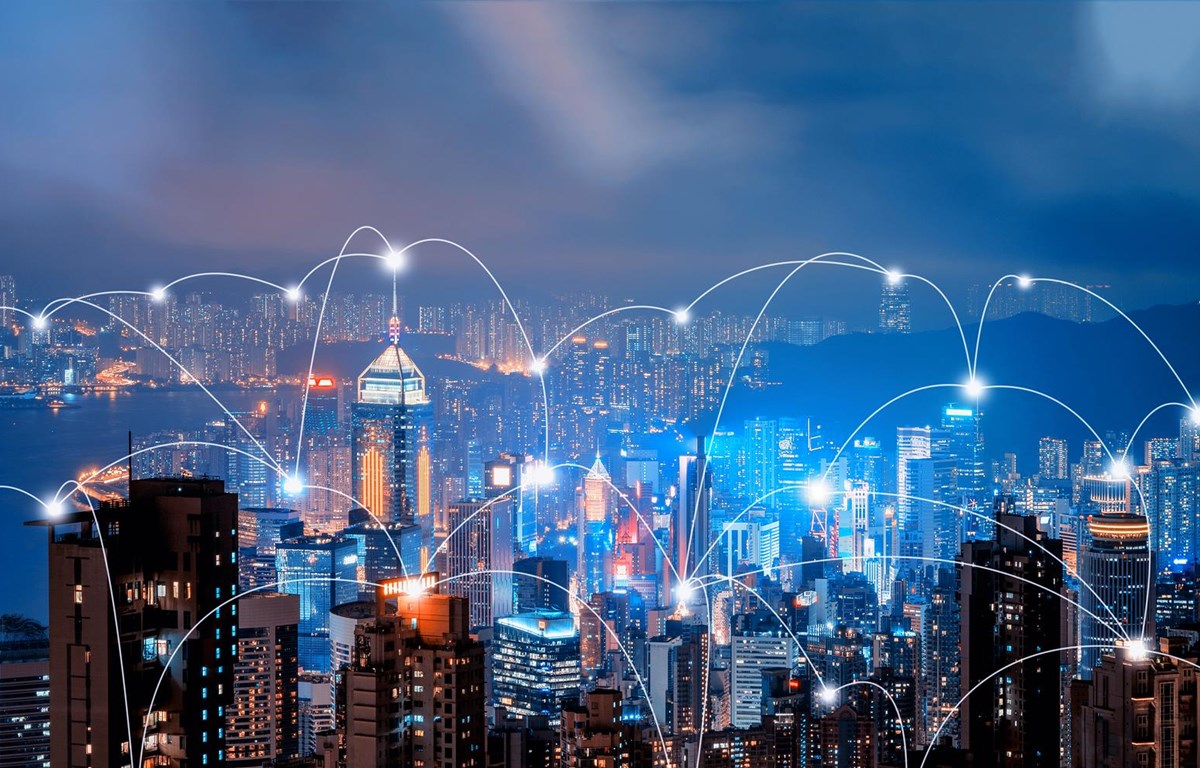 Your connectivity solution for M2M & IoT
Connectivity has become a very important part of our lives in recent years, and many people are also aware of this. Everything is connected to each other via millions of connected sensors and smart devices in our homes, offices and cities. We call this "the Internet of Things". IoT developments are the most significant breakthrough in the history of the technology industry. But at the moment, networks cannot meet the agility and flexibility needed to carry the workload of IoT, and even if this is possible, the costs are too high. Software-Defined WAN offers the solution to gain insight into your network environment, and to be able to subsequently respond to the network problems you are encountering.
Software-Defined WAN (SD-WAN)
Software-Defined WAN makes it possible to gather every network structure within a network environment and generate the dynamic, complex data patterns of connected devices. This allows network administrators to manage any network service from one central or regional point. In addition, SD-WAN uses this network data to perform analyses and ensure optimal connectivity. It is often possible to view real-time reports and analyses of the data traffic within a network environment, which greatly increases the understanding of external infrastructures for companies and they can provide and address network problems before they cause a malfunction.
The connectivity problem
The problem that IoT projects often encounter is connectivity. The success of an IoT solution depends on essential network elements: sufficient data processing capacity, low bandwidth costs, reliable connections, the possibility to connect to multiple devices, and having reception in remote locations. One of the biggest advantages of IoT solutions is the ability to remotely connect systems and devices and to monitor, control and manage them from one central location. When this potential distance between the device and the central location increases, the capacities become even more attractive. But connectivity often causes a problem, since remote areas usually have fewer or no reliable connectivity options. Here the network products from Peplink offer the solution: with Peplink you can create an ideal connection for your IoT application even in the most remote areas.
The ideal connection for your IoT application, even from a distance
With the networking products of Peplink you can set up a network environment in every situation, where you can connect multiple connections at the same time which are all part of the same network. All these connections can be monitored remotely and managed in one interface, with InControl2: the Peplink service in the Cloud that allows you to view and adjust every part of your network. In addition, you can use the Peplink SpeedFusion technology, an application that automatically sends all your data traffic via the fastest, most secure connection. The system administrator can personally customize to send data traffic via the fastest and cheapest connection or via the most reliable connection; with SpeedFusion you are always connected. SpeedFusion tracks your data traffic at any time, and when a connection loses bandwidth or packet, your data traffic is forwarded to a different connection within a microsecond. That is how Peplink ensures the ideal connection for your IoT application, even at a distance.