Case Study: Stillwater Police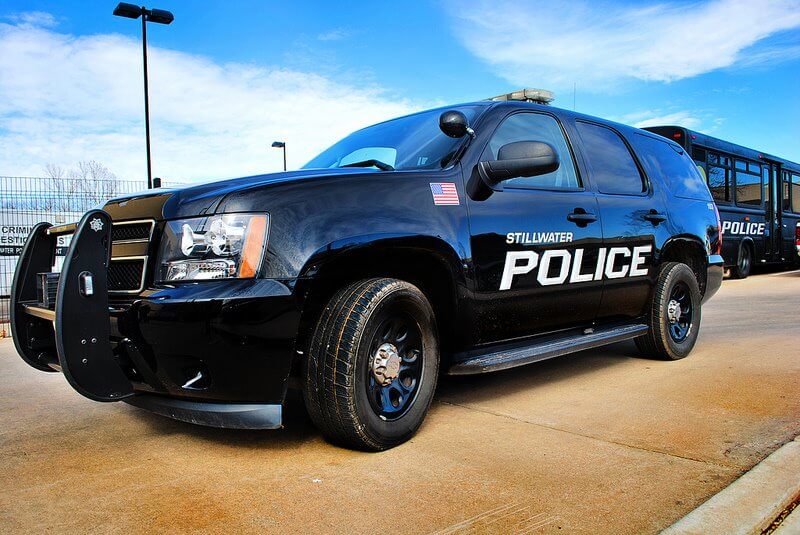 Oklahoma's Stillwater Police Department recently rolled out a fleet of patrol vehicles equipped to connect to the city's internal network via 4G LTE.
The consumer-grade networking gear used in the initial deployment wasn't up to the task: a few months in, scorching summer heat began breaking down the devices. Stillwater Police needed a tougher option – and fast.

Challenges
Rugged – withstand the heat and elements of Oklahoma.
Multiple connections – 4G LTE with wireless and wired LAN.
Management – remote monitoring and management.
Low power consumption – runs on the vehicles battery.

Solutions
With a rated operating temperature of between -40℉ and 149℉ (-40℃ and 65℃), the Pepwave MAX BR1 was more than enough to handle Oklahoma weather.
Pepwave MAX BR1 supports fast roaming on WiFi for a failover solution between 4G LTE and WiFi.
Stillwater Police manage virtually every aspect of the fleet network via the cloud, using Peplink's InControl2 and the Router Utility app. From firmware rollouts to individual device status to usage reports, everything can be accessed remotely.
Thanks to the Pepwave MAX BR1's relatively low power demands, it will work using the vehicle's battery alone, without having to engage the ignition.

Benefits
Pepwave MAX BR1 offered Stillwater Police the crucial ability to monitor connection health and signal strength. It was also versatile enough to allow them to lock down their wireless access and manage different SSIDs, fully meeting Federal security requirements.