Public Safety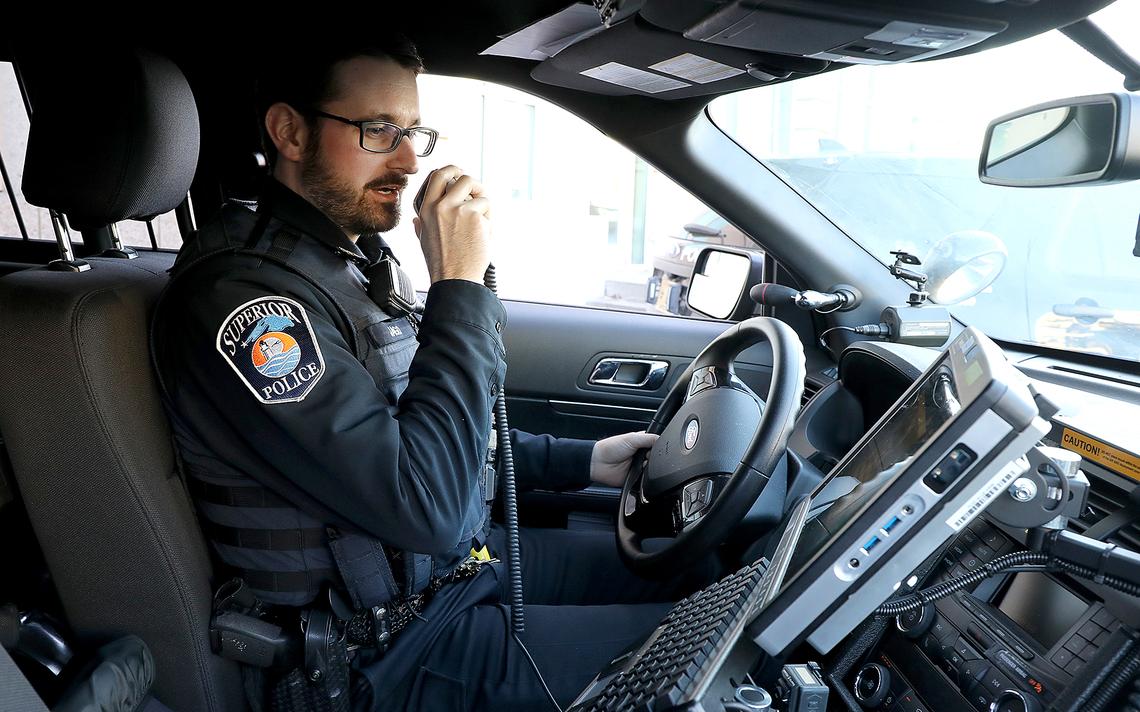 Your connectivity solution for Public Safety
Nowadays, safeguarding public safety is more important than ever. The police, fire brigade, military personnel and ambulance personnel work together to create a society that is as safe as possible. Recent events, however, have shown that the communication between these security services is still far from optimal. To help citizens as effectively as possible, it is important that the security services continue to innovate, with new technologies playing a major role. Nevertheless, we still see many untapped possibilities in the field of mobile networks. Limited bandwidth and poor coverage of some LTE connections are the main causes of unreliable tools in the field, such as HD video streaming and remote access to resources from headquarters. But with the SpeedFusion Bandwith Bonding technology of Peplink these problems can be solved.
Reliable, fast and secure connection
SpeedFusion uses multiple LTE connections simultaneously and then combines them into one extremely fast and reliable connection with the largest possible range. In this way you prevent places without coverage and you increase your bandwidth, so that you can stream HD videos, for example. Your work can also continue uninterrupted with the built-in failover system, with which data traffic is automatically transferred to commercial LTE connections if a connection fails. In addition, the SpeedFusion application can seamlessly switch between wireless WAN, 3G/4G (and soon 5G) and satellite connections, with Software-Defined WAN always selecting the best connectivity option. This Peplink technology makes it possible to set up a reliable, fast and secure connection in even the most remote places, and to improve public safety.
SpeedFusion in practice
Several European police and fire departments already use the Peplink products. With a reliable SpeedFusion connection, every security service can be optimised and public safety can be improved. For example, camera and video images of public places can be shared directly with vehicles and command centres, and the police and fire brigades can come to the rescue more quickly and effectively by looking over the situation before they are on the spot. In addition, a software is developed by the ambulance service that makes it possible to share live video and audio from the scene of an accident with the doctors in the hospital, so that ambulance staff can respond faster and more effectively and vital information can be communicated so that the hospital is optimally prepared for incoming patients.