Case Study: JR Shipping Group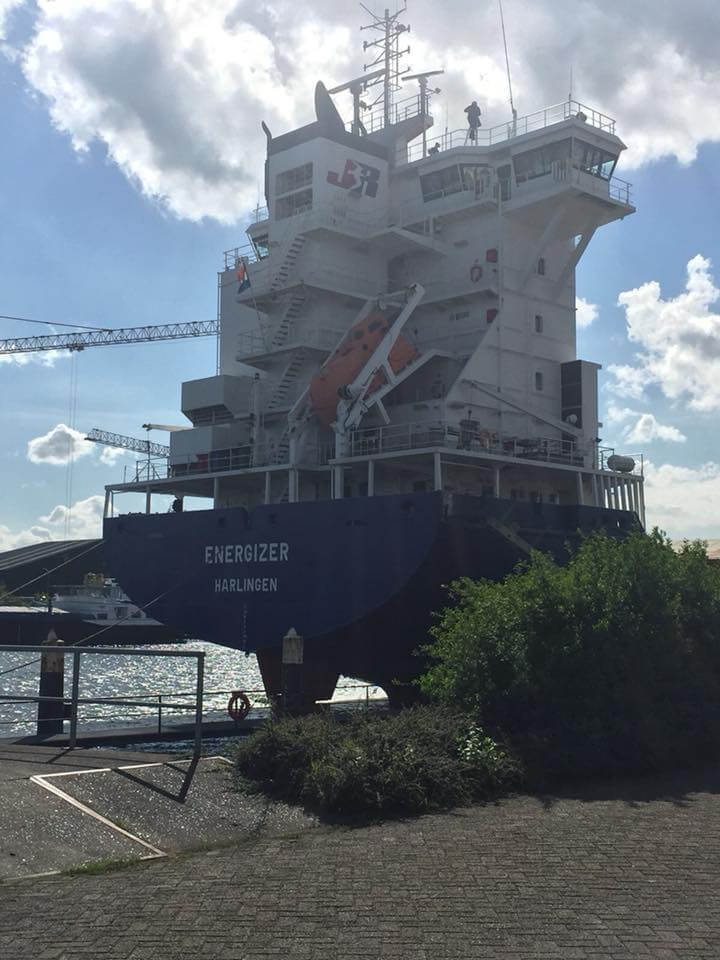 Based in Harlingen from 1993, JR Shipping Group operates its own fleet, comprising container feeder, multipurpose and offshore service vessels, and provides all-round ship management services to third parties. With its compact organisation ashore that is always on the ball, the short sea shipping company focusses on maximum safety and efficiency.
JR Shipping has been active as an international short sea shipping partner, specialising in the operation and management of container feeder vessels, multipurpose vessels and offshore service vessels. Their shipping company supplies all-round ship and project management services, with 100% focus on quality, reliability and safety.

Challenge
On the vessels LAN side the biggest challenge was to provide tickets with data quotas per month to the crew and insight in what is happening on the vessel when the connection is congested by video or other downloads with a high payload.
The second challenge was the cancellation of roaming. Since that has been cancelled in Europe, customers can benefit from larger data pools and thus higher data consumption. On the hardware side you need equipment that can manage the higher data throughput. That was not within the current solution.

Solutions
In cooperation with Netmark, Peplink and Poynting Oceansat has engineered and aligned a high quality infrastructure on 4G which is capable of connecting the vessel to the worldwide 4G network, which is even ready for the 5G future which is coming for sure !
A Poynting omni-291 ruggedized antenna is installed with the proper gain, proven quality and a broad range of frequencies (also 5G ready) and a Peplink Balance 30 LTE-A with matching Access Points which we connected via low loss CE400 cables without any coils in the cable track.

Benefits
Load balancing between 2 different SIM's with 2 different profiles. This configuration saves a lot of money because the customer can switch between profiles bases on country and least cost.

Peplink InControl2 gives us quick access on the network for support purposes and adjusting the settings on the network when needed, no matter where the vessel is.

The sophisticated captive portal is plug and play, but we can customize it (JR Shipping look and feel) and even program it via API in the future.

The infrastructure is future proof. 5G compliant.

With the modem inside the Peplink we can connect to operators worldwide due to the wide support of frequencies.