FusionHub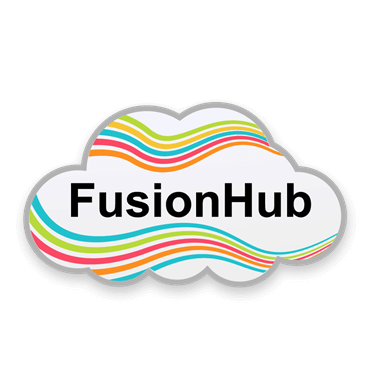 With the emergence of flexible working, many offices have moved their work to the Cloud. With FusionHub, Peplink's virtual SpeedFusion application, you can set up SpeedFusion connections between your Cloud servers and your physical Peplink devices. FusionHub works on almost every regular virtual machine software, including Amazon Web Services, VMware, Citrix XenServer, Oracle VirtualBox and Microsoft Hyper-V. With FusionHub you can make SpeedFusion connections with your data centre or Cloud servers, view the web domains and applications that your customers visit, and integrate data centres and Cloud servers into existing, physical SpeedFusion networks.
Benefits of Peplink FusionHub
FusionHub, in combination with the high accessibility and fault tolerance functionalities of your virtual machine software, adds new possibilities to your network: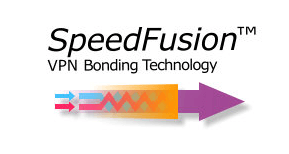 Increase bandwidth
Connect to your Cloud server with the combined speed of all your WAN connections. Make use of the high-quality connection of your server and benefit from faster internet access. This allows you to quickly stream videos and send large files anywhere, even in places with limited internet access. Combine different sources, such as DSL, MPLS, 3G and 4G LTE, and use all of them together to increase your bandwidth.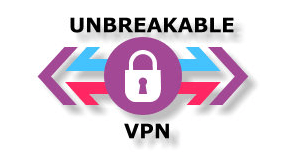 Unbreakable VPN connection
Combine any type of connection from multiple ISPs to establish a highly accessible connection between your device and your FusionHub. With this connection you benefit from an unbreakable VPN connection. The failover function ensures that you always stay online, even if a WAN connection fails. With cellular backup connections you can set up bandwidth-limited connections (3G/4G LTE) to take over the connection when the primary connection fails. This way, your VoIP calls can always continue without interruption.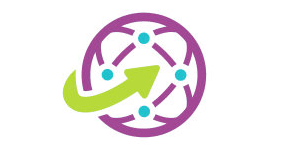 Installation on every Cloud server
FusionHub can be quickly deployed anywhere and can be used in any Cloud server: private, public and hybrid. In addition, you can set up as many FusionHubs as you need to support your customers. FusionHub can be installed close-by in your local data centre or at a distance in a public Cloud, without the need for new hardware. And with InControl2, the Peplink service in the Cloud, you can easily manage all your FusionHubs in one interface.
FusionHub for companies
With SpeedFusion you can lift your business applications to a higher level. Combine multiple connections from different ISPs and create an unbreakable connection with your most important applications. By combining bandwidth, your applications become faster, and with the unbreakable connection you can always continue to work without interruption. In addition, you save costs with the "Pay as you grow" pricing system.
FusionHub makes it possible to set up your SpeedFusion connection from anywhere. In this way, you can also access the facilities of the head office from a distance, with the same bandwidth and reliability as a local user. In addition, you can send all your data traffic, also from remote locations, via SpeedFusion to apply central web filtering or to make use of the high-speed internet connections at your head office. You can also connect multiple 4G LTE connections to upload HD videos at high speed to your data centre in the Cloud.
FusionHub for MSPs (Managed Service Providers)
With FusionHub you can set up multiple connections simultaneously in your data centre or Cloud and provide each customer with their own unique SpeedFusion Cloud server. SpeedFusion adds value to your existing services by making them faster. In addition, SpeedFusion solves connectivity problems by making bandwidth connections and even providing places with poor internet access with a fast connection. SpeedFusion also provides an unbreakable VPN connection by using multiple cheap internet connections.
With multiple virtual FusionHub devices you can provide all your customers with a separate SpeedFusion WAN connection. The FusionHub is unlimited to expand, allowing you to connect as many FusionHubs as needed and manage it with InControl2. In addition, you pay via the "Pay as you grow" pricing system, based on your throughput (the speed of your network) and the number of connected customers.
FusionHub and InControl2
With PepVPN or SpeedFusion, all your physical devices are connected to the virtual FusionHub, even remotely. Every organisation can have its own FusionHub connection, which is hosted in its own data centre or by a central MSP/ISP. With InControl2 you can centrally manage all devices and FusionHubs in one interface. InControl2 provides central notifications and configuration backups for all connected FusionHub devices.
In addition to the ability to manage your devices and FusionHubs in InControl2, InControl2 also provides you with real-time customer information. This way you can see which domains your customers visit, as well as the applications that they use for data traffic.
More about Peplink Fusionhub
Read more about the Peplink FusionHub and install the free 30-day trial to experience FusionHub in your own environment on the Peplink website.