Retail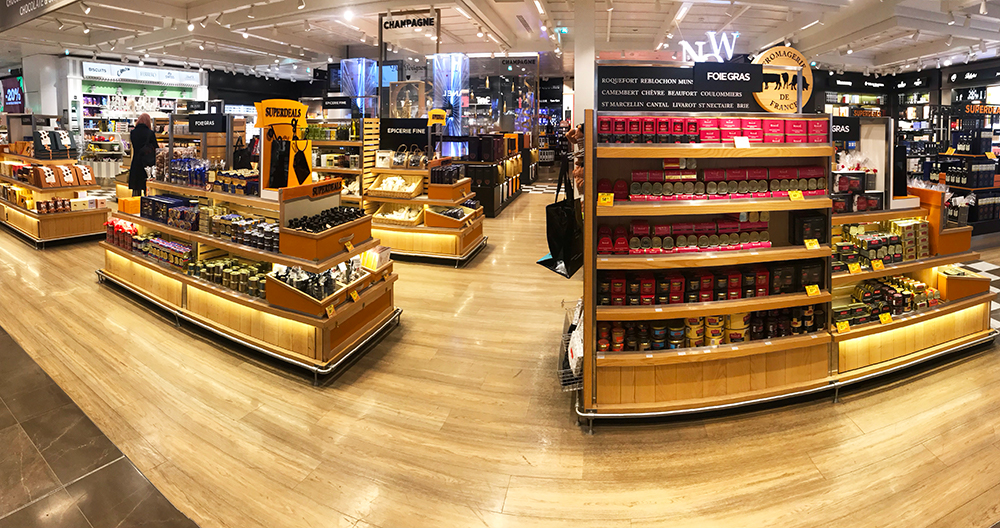 Your connectivity solution in Retail
Since the concept of a "pop-up store" reached also European soil, these stores have become an essential part of the retail trade. Many entrepreneurs use the option to open a temporary location to quickly attract the attention of their target group. On top of that, a pop-up store is less expensive than opening a traditional store and gives your company a lot of flexibility and a direct connection to your customers. But the temporary concept of pop-up stores brings many challenges. Also, for these temporary locations, having a good Internet connection is crucial to run the company, and to set up social connections with which you spread brand awareness. That's why Peplink helps you set up a public WiFi network that gives your pop-up store the credibility and creates a good service impression for your customers.
The most important marketing tool
A public WiFi network in your pop-up store is not only an important part of the experience for your customers, you can also obtain a lot of information about your target group from this. With the Peplink networking products you can set up your own captive portal with which your customers can connect via a social login, and in this way, you will receive valuable demographic information about your target group and you can stay in touch with your visitors via social media. Your WiFi is therefore a very strong marketing tool, which allows you to collect important statistics about your customers in combination with InControl2 – the Peplink service in the Cloud – and to perform easy analyses. In addition, InControl2 offers you the possibility to monitor your entire network environment, including the WAN status, the connected customers and even the cellular signal strength.