Catering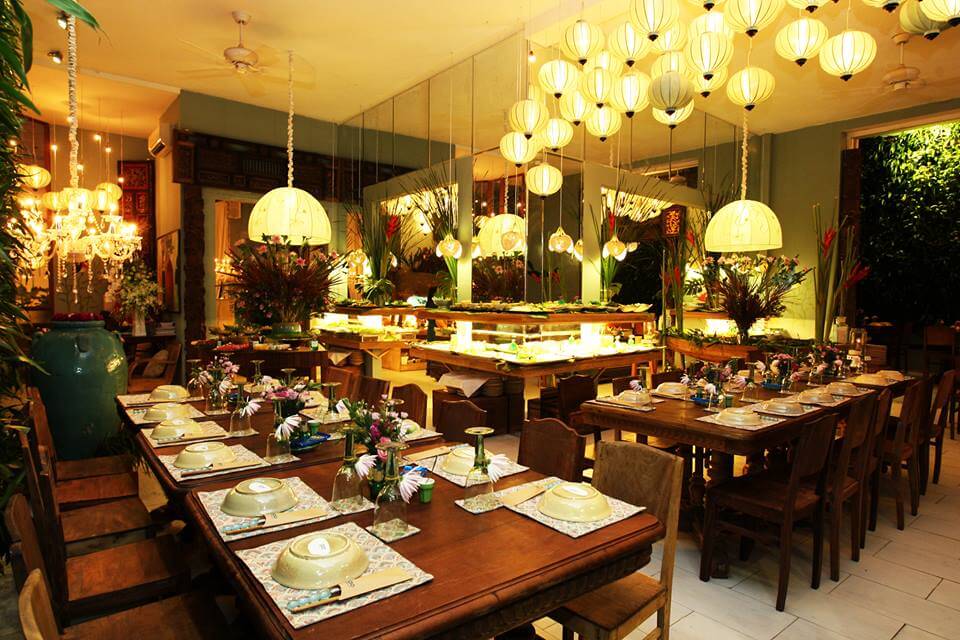 Your connectivity solution in the Hospitality Industry
In the current digital era, it is very important to be connected at every moment and in every place. As well as in social places, such as in your hotel or on your terrace. That is why as a catering entrepreneur you are now almost obliged to provide your guests with a good Internet connection. Many catering companies, however, still rely on a single Internet service provider, which greatly reduces the chance of malfunctions and downtime. This is a big problem for many guests, while you can actually achieve many benefits with the right network environment. That's why Peplink delivers the solution to this problem.
The ideal social network environment
The Peplink routers are first and foremost the solution to your connectivity problems. By using multiple Internet connections at once, in which constant checks are carried out on the operation of each connection, you prevent malfunctions in your connection. When a malfunction is signalled in a connection, your data traffic is automatically forwarded to another available connection, which guarantees you of continuous Internet uptime. With this transparent failover system, your guests always have reliable Internet access. In addition, it is possible to give certain applications priority over your best Internet connections, such as VPN, VoIP/SIP and streaming audio and video, while e-mail and other less important data traffic can be controlled via cheaper cable and DSL connections. Your employees always use the most suitable Internet connections and your guests are provided with a quality connection at the same time. But the most important advantage you can achieve with the right Internet connection is free name recognition through Social WiFi. Many hospitality entrepreneurs underestimate the importance of providing free Social WiFi, while Social WiFi is an important part of the experience of your company for many guests. It offers the ideal opportunity to connect your company to social media, because with Social WiFi your guests can share their location and tell friends where they are. This gives you free name recognition that is distributed in a very easy way with a lot of people. In addition, with Peplink's Social WiFi, where your guests can log in with Facebook, you receive valuable demographics from all your guests. And if you have problems with your network Peplink WiFi Diagnostics provides you with simple insight into all data traffic. This is how you create the ideal social network environment.