Construction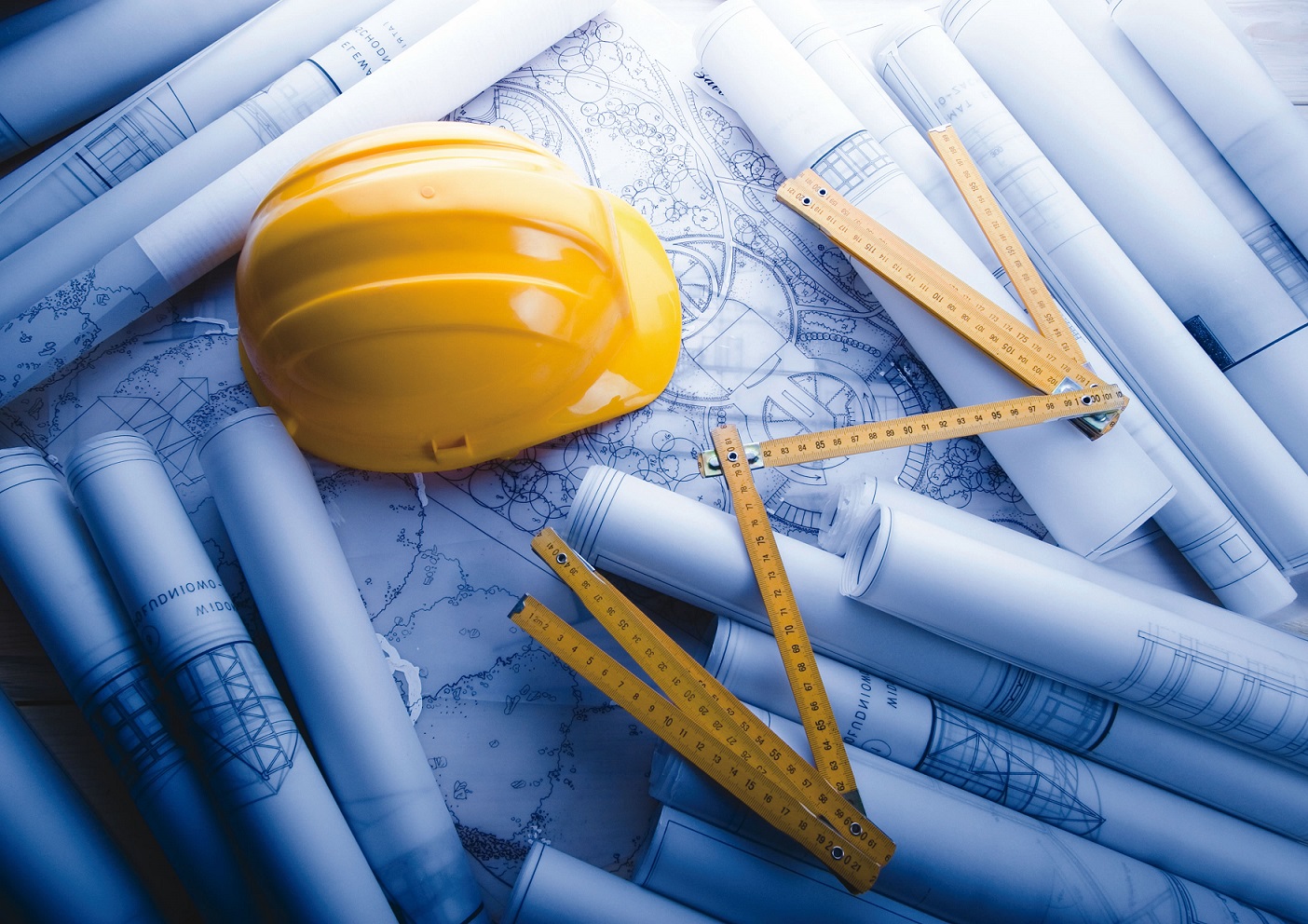 Your connectivity solution in Construction
Digitization has also taken an important role in the work process in the construction sector. Communication on modern construction sites depends on a strong Internet connection, and therefore it is important that a good connection is available for your employees. Nevertheless, a significant proportion of construction sites do not have a wired Internet connection, as these locations are often located in remote locations. The construction of a wired Internet connection would also take so much time that the construction project would probably be running towards the end in the meantime. This problem shows that there is a need for a quick, easy and affordable solution to connect construction sites to the Internet, resulting in good communication between different construction sites and with the head office.
The ideal mobile connection for your construction site
The locations of construction sites are of course temporary, often for a few months and up to a maximum of one year. The costs of constructing a fibre optic network or another fixed line in a construction site are often extremely high, which is why construction companies are increasingly opting for a temporary Internet solution. The advantage of these temporary solutions is that they are mobile and can easily be moved to other construction sites. With these mobile connections your employees can carry out their work in a normal way, from organising construction drawings to completing time sheets and work schedules. In addition, you can provide your building site with camera security and you can carry out inspections and recordings via digital applications, and you can set up a secure VPN Internet connection between various construction sites or between a construction site and the head office.