Case Study: R.S.C. Anderlecht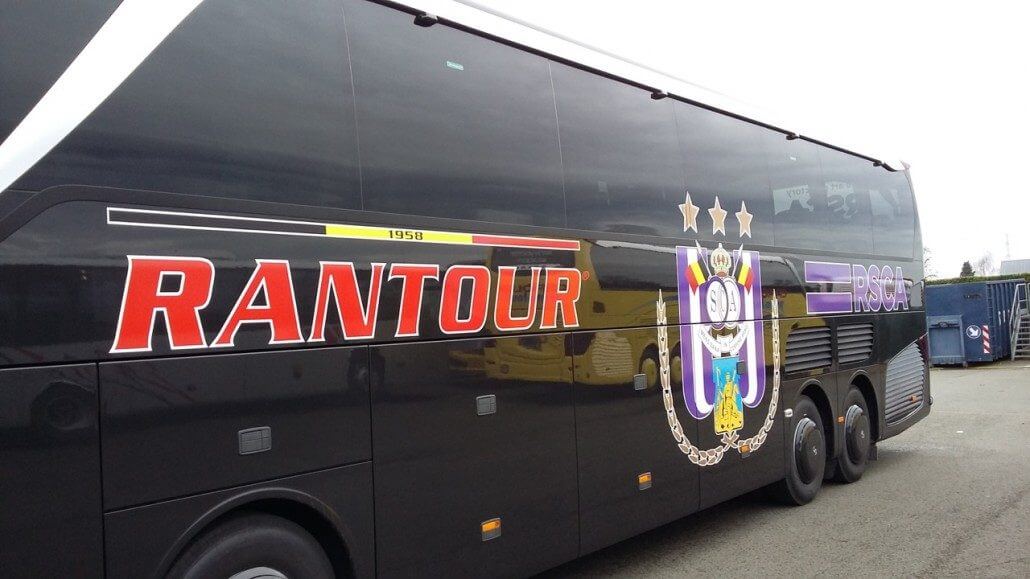 R.S.C. Anderlecht is a Belgian Pro-League football team and the most successful Belgian football team in European competitions.
The nature of modern competitive football requires a team to spend a great deal of time on the road and just like everyone today the Anderlecht players want to stay connected.
Our Peplink partner, M2Mcom offered Anderlecht a winning solution.

Challenges
Fast in-vehicle WiFi Internet is needed to allow the Anderlecht team make the best use of the travel time.
Single 4G LTE does not offer adequate bandwidth for the Anderlecht team.

Solutions
Pepwave MAX HD4 – to use 4x 4G LTE connections for in-vehicle WiFi Internet.

Benefits
Fast in-vehicle WiFi Internet during travel.
Stay in touch with loved ones, family and fans on-the-go.
Let the players stay focus on the game when they reach their destination.