Case Study: Clinton National Bank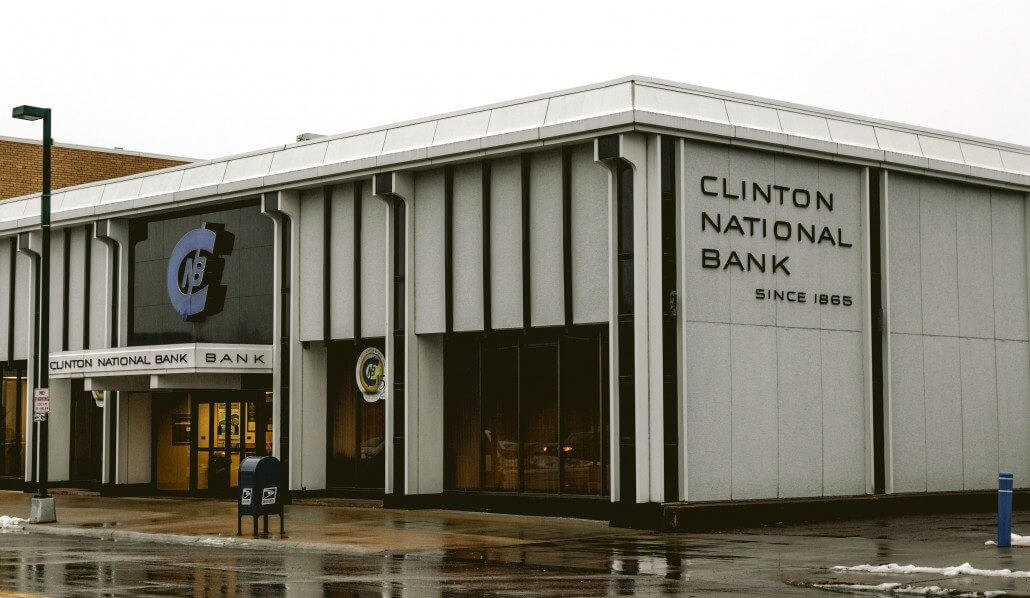 Originally entering business in 1865, Clinton National is one of the first financial institutions in the State of Iowa, US.
Clinton National was using strictly an MPLS T1 network between 9 branch locations. No redundancy or ability to transfer large amounts of data to offsite locations. Large data transfer had to be done strictly by tapes manually transferred between locations.
Ever increasing costs of local loop Telco lines to attach from a branch into their MPLS cloud prompted Clinton National to look for alternative ways to make this connection. They also wanted a method for branch connectivity in the event the MPLS circuit went down, as well as replicate/transfer large amounts of data between data centres.

Challenges
Connecting their branches onto their existing network.
To have a backup connection if MPLS went down.
Costs of local loop Telco lines to attach from a branch into their MPLS cloud kept increasing.

Solutions
Clinton National Bank deployed Peplink Balance 580's at their 2 largest branches, which serve as their production data centres and their backup disaster recovery (DR) site.
At their smaller locations they have deployed Peplink Balance 210. This allows them to have a backup Peplink SpeedFusion virtual private network (VPN) between branches, and to replicate data between the two data centres using the full aggregated bandwidth they achieve through multiple high speed WAN connections from the Peplink devices.

Benefits
Their network has been greatly enhanced, not only in speed, but also reliability.
They have redundant connections between their locations and their data centres and they are fully utilising the flexibility of the Peplink devices.