Commercial | Industrial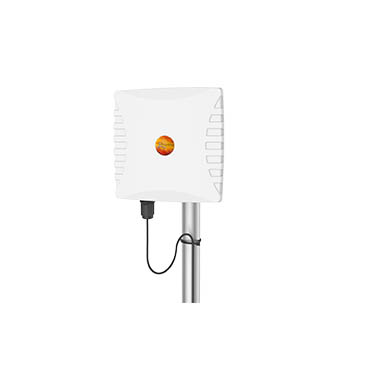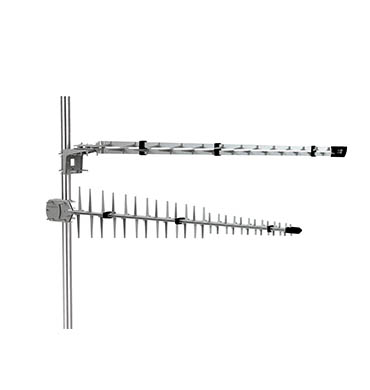 Poynting is a top global provider of integrated antenna solutions, responsible for the innovation, design and manufacture of its market-leading products. They provide antenna solutions for primarily wireless high speed data applications, including residential 4G LTE as well as GSM, M2M (Machine to Machine), IoT (Internet of Things), DTV (Digital Television) and customer premise equipment applications across consumer, broadcast and telecommunication markets. Poynting, through their extensive partner network, listens to the feedback of the customers, to be able to find the best solution for any specific situation.
"Making Wireless Happen" has become synonymous with Poynting.
Specifications Commercial | Industrial Antennas
Datasheet XPOL-1
Datasheet XPOL-2
Datasheet OMNI-232
Datasheet LPDA-92
Datasheet WLAN-60
Datasheet WLAN-61
Datasheet OMNI-121
Datasheet OMNI-280-01
Datasheet OMNI-280-02
Datasheet OMNI-280-08
Datasheet OMNI-292-V2
Datasheet OMNI-600-02
Datasheet OMNI-296
Datasheet PUCK-5
More about the Poynting Commercial | Industrial Antennas
Take a look at the website of Poynting to get more information on the innovative antenna solutions and applications.