Transportation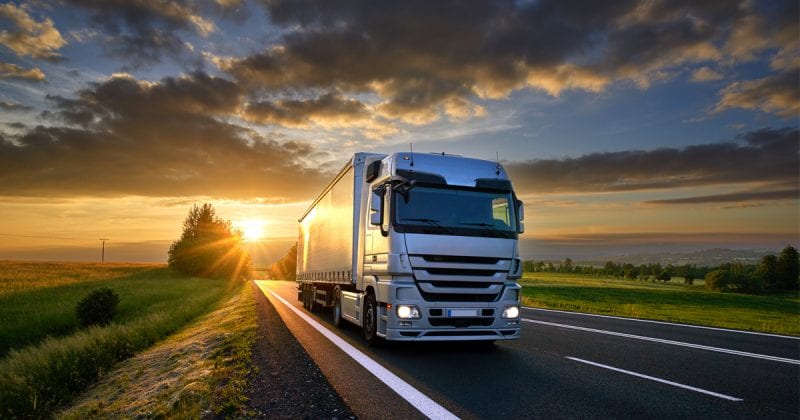 Connected at any time
From resource planning in your company to real-time tracking of your vehicles with the utmost precision; the Peplink network products make it easy and affordable to be connected to every part of your company at any time. Thanks to the ability to automatically combine different connections and switch to the cheapest connections, including cable/DSL, 3G/4G and satellite, you keep your connectivity costs low while increasing bandwidth and reliability. In addition, the products are designed to meet every need of a mobile industry, with space-saving designs, robust casings and handy brackets, so that the hardware can be mounted in almost any location. So, whether you're looking for something extra to make the difference with your transport service, new ways to advertise your business or offer your passengers and employees a greater sense of security: the mobile network products of Peplink are the ideal transport companion.
Your connectivity solution for the Transport Industry
In the transport sector, it is very important to have a stable Internet connection wherever you are. This way you can be in contact with each other at any time and stay informed of any change or challenge within your company, and your activities can always be carried on without disruption. For many companies in the transport sector, mobile networks nevertheless remain a challenge. Flexible networks that have the options and speed for a good connection are quickly too complex, too expensive or susceptible to interference. That's why Peplink developed special network products that make setting up a transport network easy and fast.